Welcome to CrossPoint!
We are committed to be a crossing point 
where diverse people unite to become devoted Christ-Followers.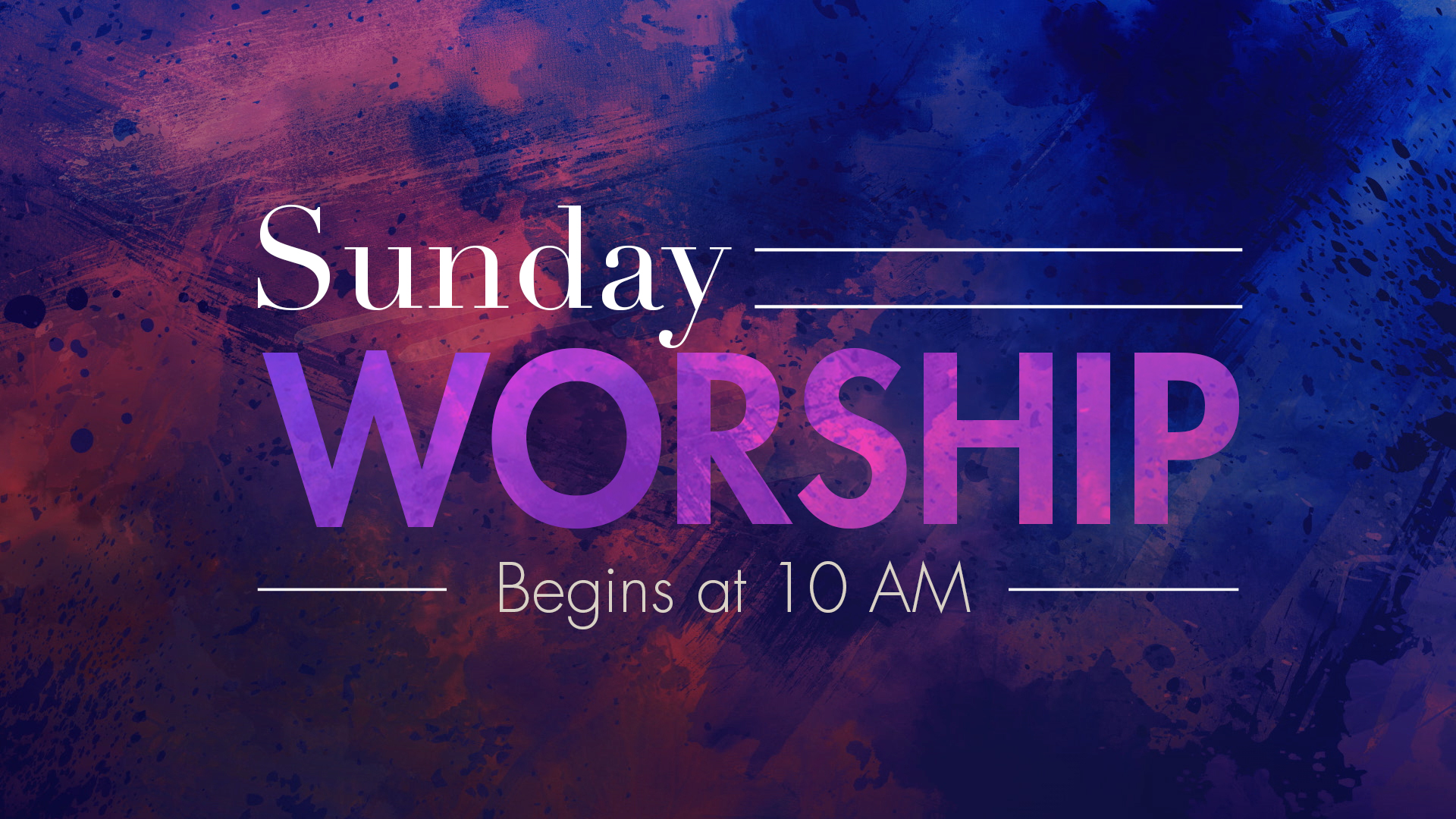 SUNDAYS
Time:  10 a.m.
Join us INSIDE or on Zoom
Meeting ID:  767 654 664
  | 
Passcode
:  welcome
Telephone Audio:  1 (253) 215-8782  or  1 (301) 715-8592
Password:  576402  |  Meeting ID: 767 654 664
TUESDAYS
Connection & Prayer
Meeting ID:  838 4323 0867
  | 
Passcode
:  prayer
Telephone Audio:  1 (253) 215-8782  or  1 (301) 715-8592
Passcode:  4930035  |  Meeting ID: 145 477 402
FIRST TUESDAY OF EACH MONTH
Racial Justice & Healing Group
Time:  7 to 8 p.m.
Meeting ID:  834 5041 3631  |  Passcode:  Justice
Telephone Audio:  1 346 248 7799 US
Meeting ID: 834 5041 3631  |  Passcode: 4805542
Double Standard
a statement written by Pastor Dennis Solis for a community action group committed to racial justice (January 11, 2021)
This past Wednesday, January 6, 2021, we all watched in shock as an angry mob stormed the United States Capitol with the intent to intimidate our elected officials into overturning the results of our 2020 presidential election.  By the time they were done occupying the "people's house" many parts of the building had been ransacked or damaged, and at least five individuals are now dead.  Whatever your persuasion politically, this act of insurrection should be completely rejected by all citizens of the United States!  
Our prayers are with all those who lost loved ones and we also must recognize Capitol Police Officer, Brian D. Sicknick, who lost his life defending our Capitol.  This should never have happened, especially when you consider the parties responsible for it, starting with President Donald J. Trump.  This was a monumental failure by the President and those who joined him in inciting people to violently overtake the Capitol Building. 
Americans have many questions about what transpired on that day.  Why was the Capitol Police Force taken by surprise? Where was the National Guard?  Why weren't they deployed sooner?  How could intelligence miss or ignore the glaring red flags all over social media sites?  And what we saw in real time begs another question… Why the double standard?  Over the past year we have witnessed the tension between law enforcement and protesters across the country.  Americans have observed hours of footage that captured the clash between police and Black Lives Matter protestors.  What is so striking is the difference of force used against people of color compared to the predominately white mob that rushed the Capitol.
You just had to have eyes to see.  I wasn't looking for it in my initial shock, but there it was.  This hostile mob was allowed to break in and stroll through the halls of the Capitol.  With each breach they were empowered to the point of attempting to break down the Chamber doors where our congress men and women were in session.  By now all of us have seen the images of rogue individuals sitting in Chamber seats where, just moments before, Vice President Pence and other officials had been sitting. Our congress people have stated that they feared for their very lives and believed that they might not live to see tomorrow.
Does anyone honestly believe if this mob had been black the treatment would have been the same?!  In some instances Capitol Police were filmed posing for selfies with the perpetrators!  At times you can see some of them treating the rioters like tourists.  Why?  Where does this come from?  What is this double standard?   
America, every storm, every crisis, presents us with an opportunity to see who we really are and the work we still need to do.  From the embers of this moment we can, if we will look and see, become better by becoming honest with ourselves.  Equality is still only an ideal for us, and until we make it reality for all, we are living off the rails of true freedom and democracy.  We must address our past with frankness, with humility, and with an unflinching commitment to do what is decent and consistent with our ideals.  None of us are free from responsibility. All of us have a part to play in this grand experiment called Democracy.   Until we have eyes to see this and find the will to live up to our ideal, peace will elude us, and sadly, shock will become the new normal. 
This is one of those times when reality has been on display for all of us.  We've been exposed.  It's time to see what is plainly before us. We at STAND Up for Black Lives + call upon every community, city and  state, and those entrusted to represent the good will of our people, to end this double standard; confront the reality of racial bias and systemic injustice, make the changes necessary, and help America fulfill its aspirational vision. 
Read Pastor Dennis' sermon:  "The Advent Season – The Gift of Others"
preached on Sunday, 09 December 2018
(click
 on the "Articles" link at top right)
Read Pastor Dennis' STATEMENT ON SEPARATING CHILDREN FROM THEIR FAMILIES AT THE BORDER
(click on the "Articles" link at top right)
Read Pastor Dennis' article on "Intentional Diversity In Church Life:  Optics versus Substance".  (click on the "Articles" link at top right)
Pastor Dennis Solis and Pastor Greg Ealey's Rebuttal to White Nationalism on KKFI Radio –   listen now